where everyone knows your
smile!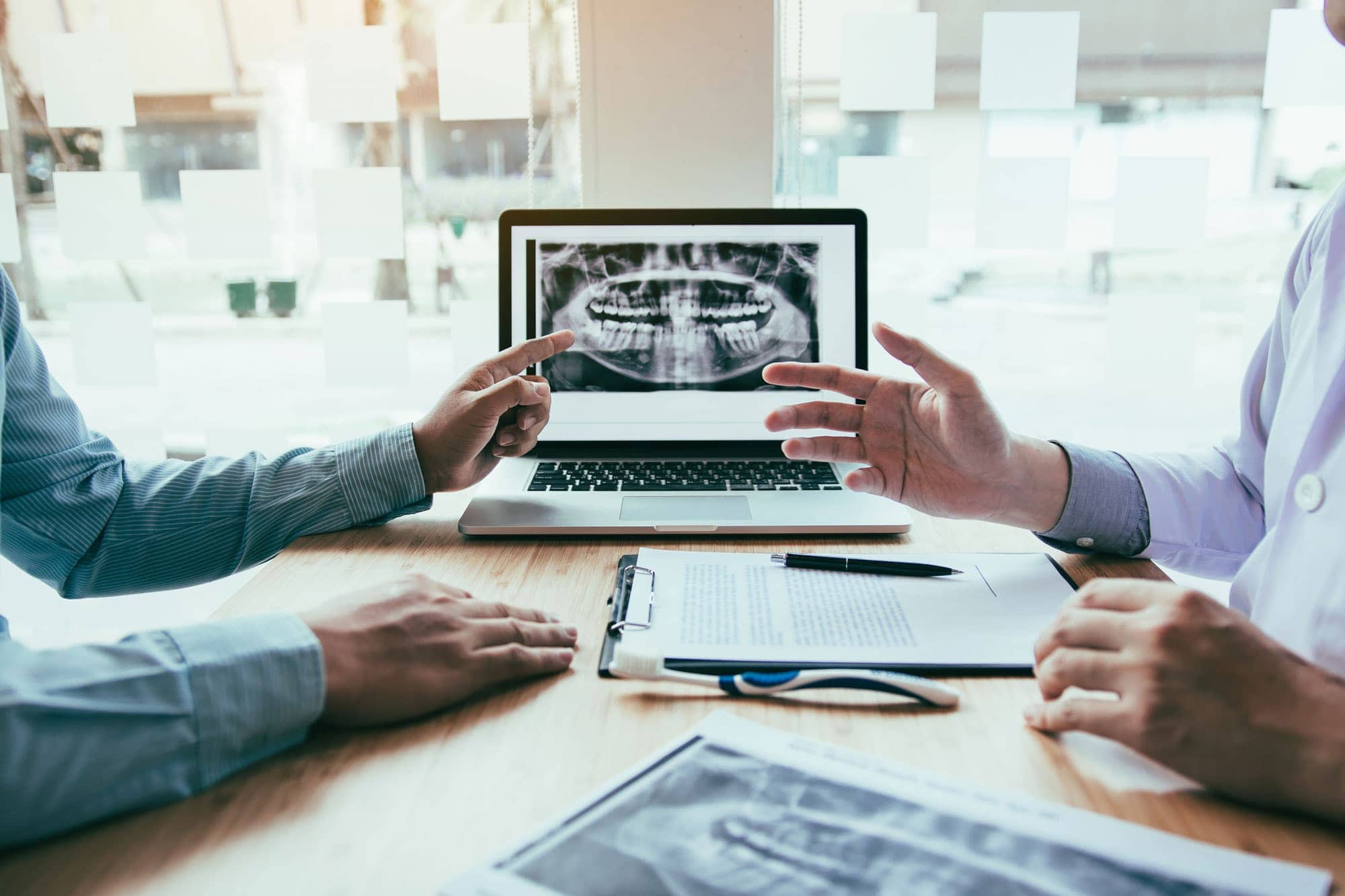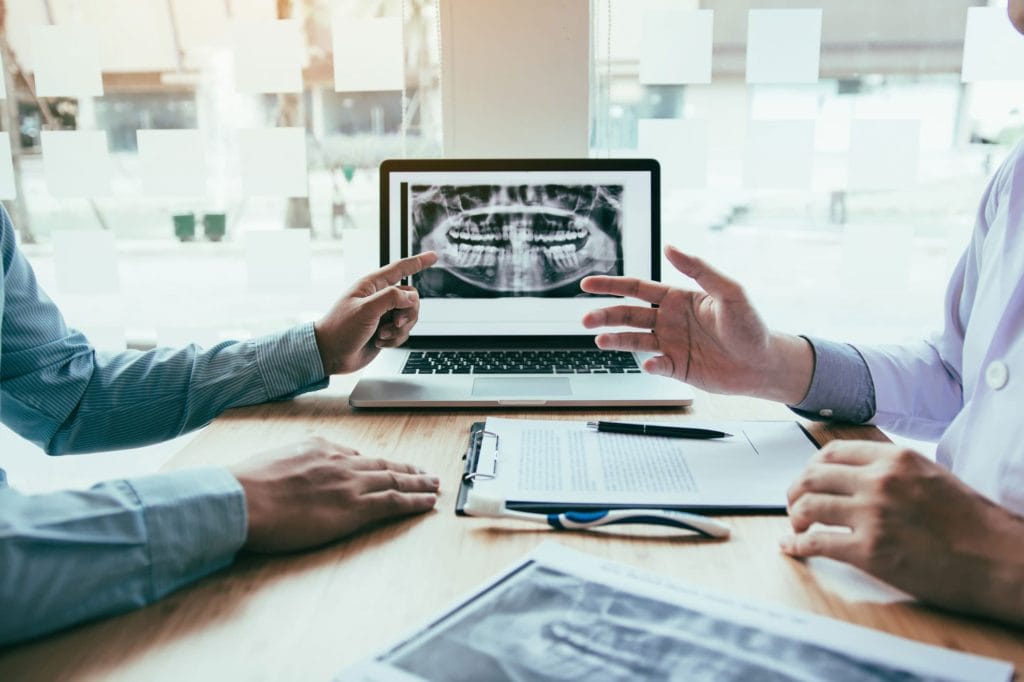 At Riverbend Orthodontics & Oral Surgery, we understand that the need for oral surgery requires that you find a practice where you know you'll receive professional care, as well as personable, approachable staff and a doctor who is extremely well-trained in their field. 
At our practice, we've provided resources so that you can know what to expect after surgery. With us, you're never in the dark. If you're experiencing any issues after surgery, don't hesitate to reach out.