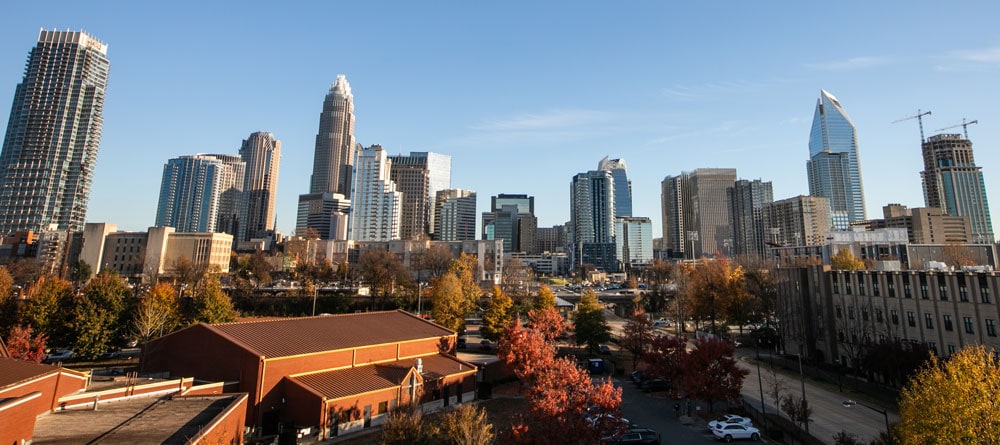 Each member of our team loves to help our patients attain great oral health and teeth. We know the difference that having a healthy, beautiful smile can make for a person. You no longer need to feel embarrassed about smiling or laughing in public, afraid that people will be looking at your crooked teeth. Instead, your self-esteem will increase, as will your confidence in your appearance, as you smile freely and happily, the way, so many of our previous patients have.
From your first visit to our practice for a complimentary consultation, you'll discover that we're truly different from other orthodontic providers. Ours is a friendly, bright office, where patients love visiting, and we love seeing them. There is a lot of laughter in our space, and many smiles, too. Improving the lives of people we care about genuinely makes all of us look forward to coming to work each day.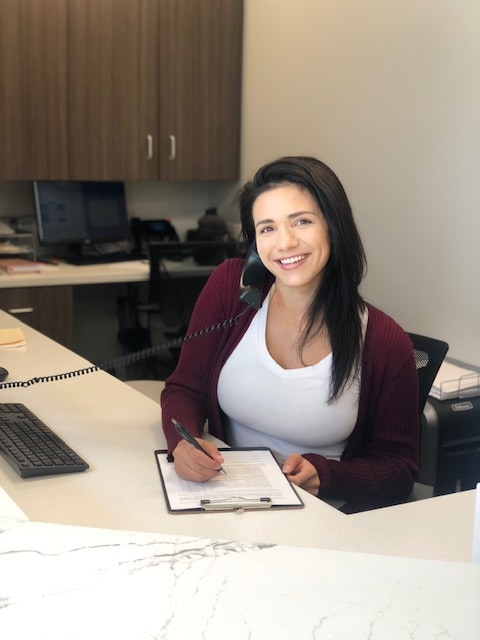 You see, we believe that the best orthodontic results come from our team, forming a partnership with our patients and working together toward that goal of a beautiful smile. So we emphasize open communication and building individual relationships with our patients and their families. That will be obvious at your consultation when we'll take the time to talk with you about your smile dreams, as well as your timeline, budget, and other considerations. We'll explain treatment options in terms you can understand and always encourage you to ask questions.
We know that a large part of a successful orthodontic treatment experience comes from knowing that not only will you receive professional, gentle care, but you can trust your doctor and team to be honest with you. You need to know you can always come to us with questions or concerns, and we'll respond appropriately. It's important we know if something's not working for you because we want you to be happy with the care you receive, and we can't fix a situation if we don't know about it.
Because we are a patient-centered practice, everything we do here is focused on you. We'll see to it that you are always made to feel welcomed and comfortable while with us. You'll be treated with respect and compassion, just the way we'd treat a family member, and we'll be here to encourage you, support you, and celebrate with you the day your braces are removed. That day — the day you see your amazing new smile for the first time — is truly incredible, and we'll be laughing and grinning right along with you.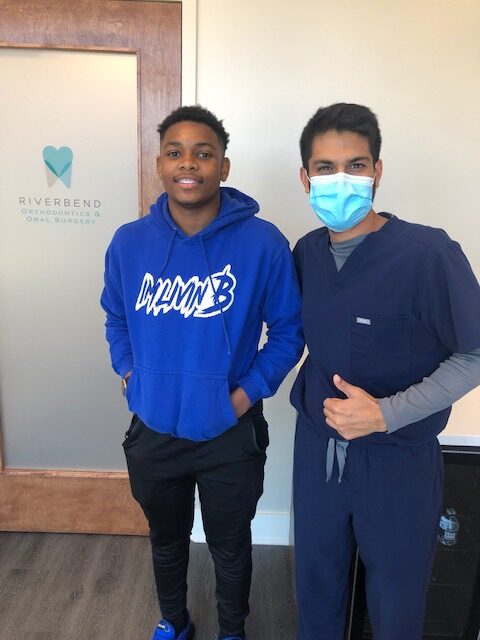 Riverbend Orthodontics & Oral Surgery is a VIP Diamond Invisalign® Provider, a distinction awarded to us because of our exceptional expertise and experience in using Invisalign to get the best possible results. To reach and maintain VIP Diamond Provider status, we must complete a large number of Invisalign cases every year.
Not all orthodontic offices earn the title of VIP Diamond Invisalign provider: It is a mark of true excellence in the field of clear aligner orthodontics.
For more information, schedule a free orthodontic consultation or request an oral surgery appointment for yourself or a loved one today!